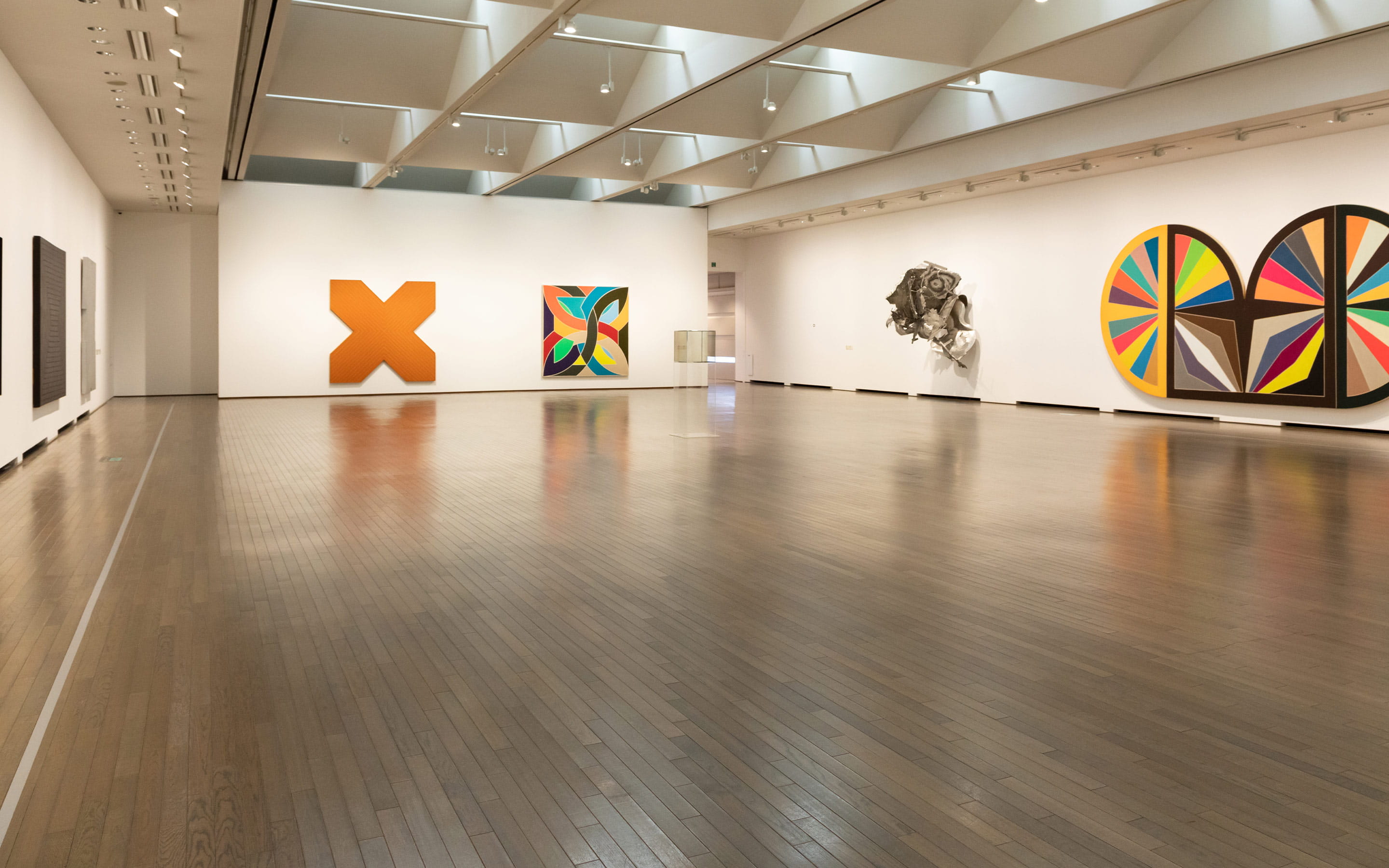 The Artworks
The Museum's collection centers mainly on 20th century art, which we exhibit on a rotating basis as collection displays. We also stage special exhibitions regularly of the works of the artists or their periods related to our collection. Believing that our museum's core is its collection, the viewing route begins with the galleries displaying works from our permanent collection.
Collection

Collection
The Museum collection consists of an impressive array of works beginning with Western art of the Modern era, including a 17th-century portrait by Rembrandt, Impressionist paintings by Monet and Renoir and others, and works by Picasso and Chagall. These are also important works of American art from the second half of the 20th century.
Collection Display
About 100 works from the collection are exhibited, and the works are selectively changed several times a year.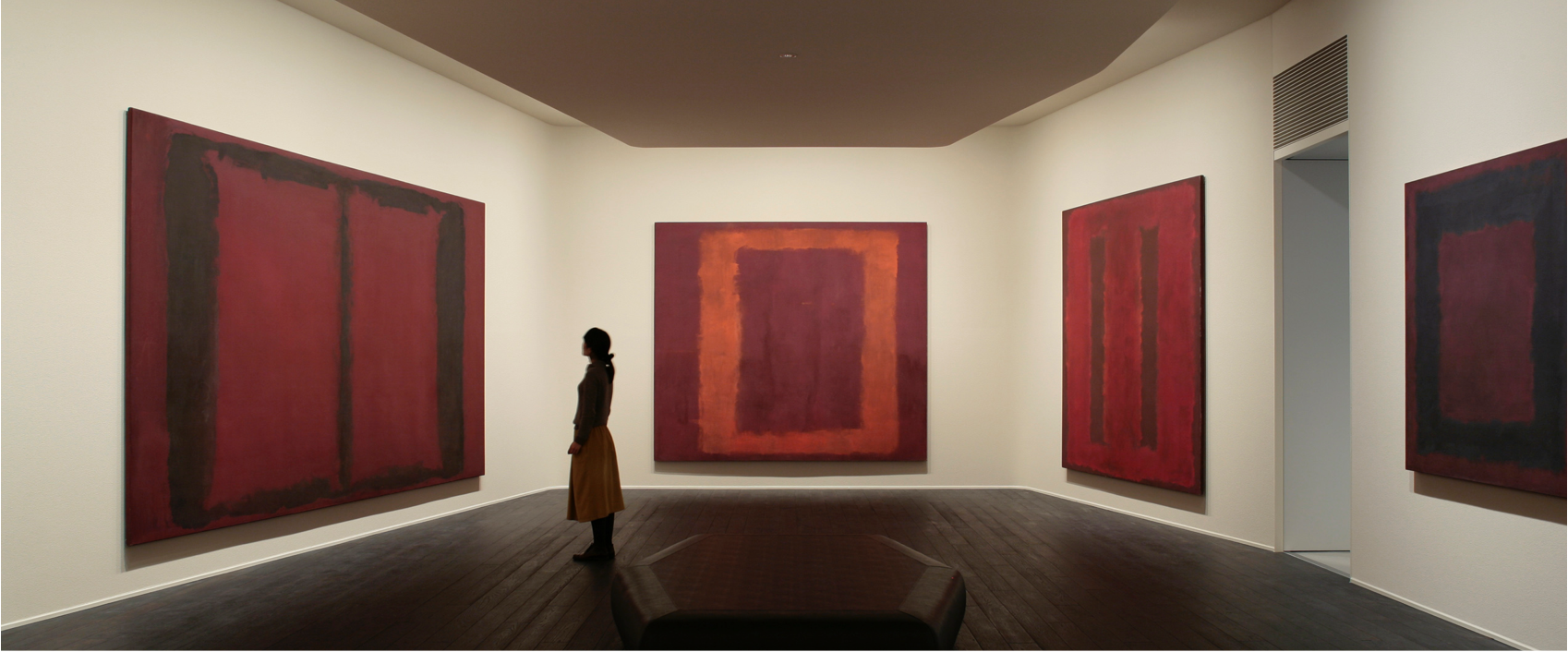 November 7, 2023 - February 12, 2024
Admission varies with the exhibition at the time of your visit. Check the Information page of our website.
---
Special Exhibitions
Several themed exhibitions are organized each year for the purpose of deepening understanding of the artworks in our collection,
by focusing on related artists and the art of their periods.
Current Exhibition
There is presently no special exhibition on display
Upcoming Exhibition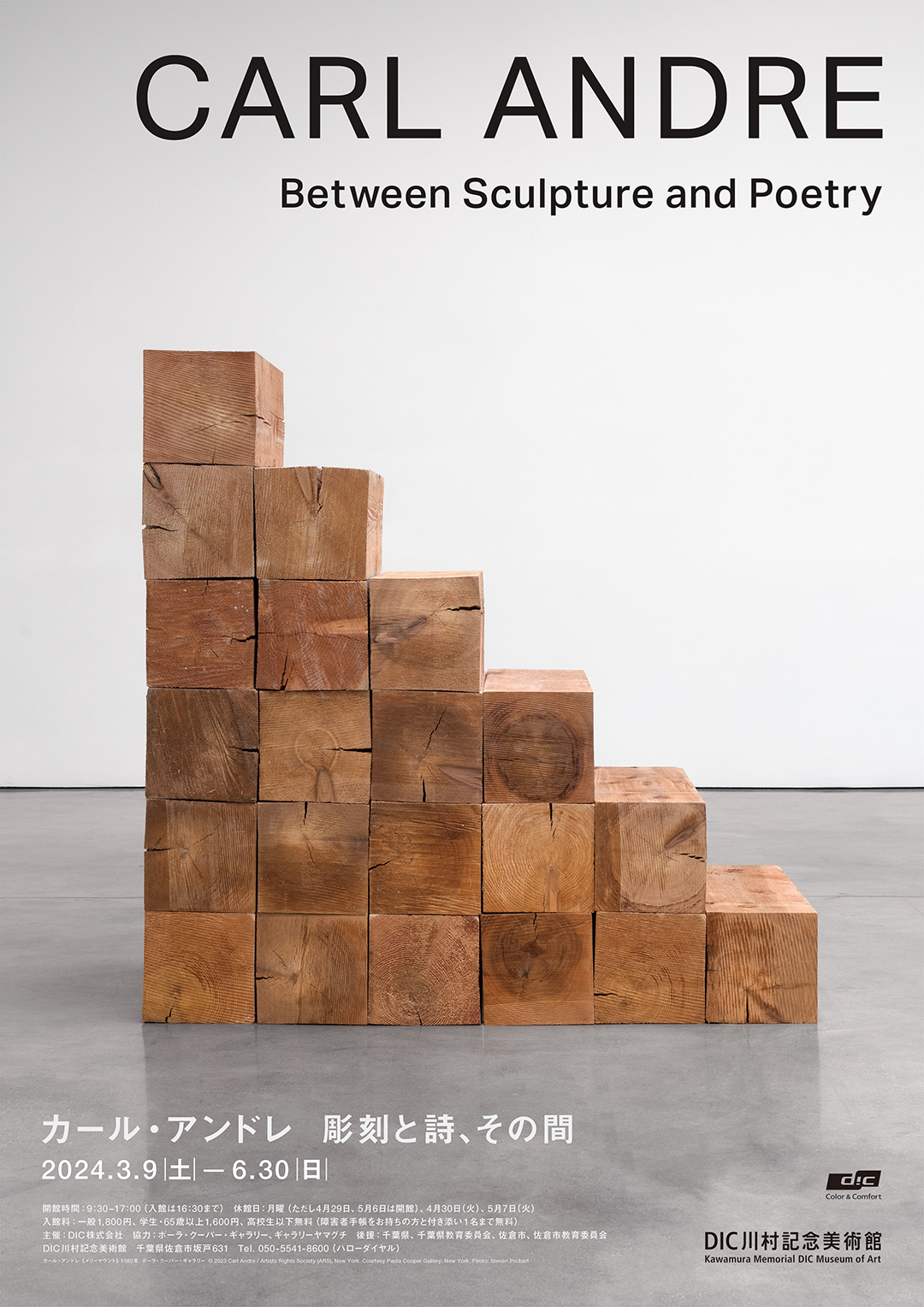 Carl Andre
March 9 - June 30, 2024