Notice
Operating details and requests to visitors
Due to the fact that there are changes in the regulations for the prevention of the spread of the coronavirus, please be sure to read the following before coming to the museum.
Entering the Museum
Open hours: 9:30-17:00 (Entrance until 16:30)
Prior reservation required: Online ticket sales website (etix)

・ Admission is limited to specified numbers per time slot. Purchase an online ticket for your desired day and time.
・ Persons with complimentary tickets must also make a free online ticket reservation.
・ Purchase of tickets for the same day and time can only be made for up to five (5) people.
・ Same-day admission tickets can be purchased at the Museum entrance only in the case of vacancies that day.
Go to the digital ticket sales website
*Tickets are on sale weekly from 10:00 on Friday for the days of Tuesday until Sunday of the following week.
Use of the Grounds facilities
Grounds open hours: 9:30-17:00 (Entrance until 16:30)
No reservations required; admission free

・ Box lunches can be eaten on the terrace, in the Visitor Lounge or on the grass square at the far end of the grounds. (Map of the Grounds)
Free shuttle bus from JR and Keisei Sakura stations
No reservations required
Shuttle bus schedule
・ Some shuttles also stop at the Sakura's National Museum of Japanese History and the Sakura City Museum of Art.
・ The Expressway bus service from Tokyo Station is also resumed.
---
Requests to Our Visitors
・ People with a fever, cold symptoms, taste or olfactory (smell) irregularities and people who have returned from overseas in the previous two weeks should refrain from visiting the Museum.
・ Be sure to bring a mask and wear it when visiting the Museum.
・ Please refrain from visiting the museum in groups of more than five and maintain proper social distancing from others.
・ Your temperature will be taken by non-contact sensor when entering the Museum. Even people with a prior reservation will not be permitted to enter the Museum with a temperature of over 37.5 degrees Celsius.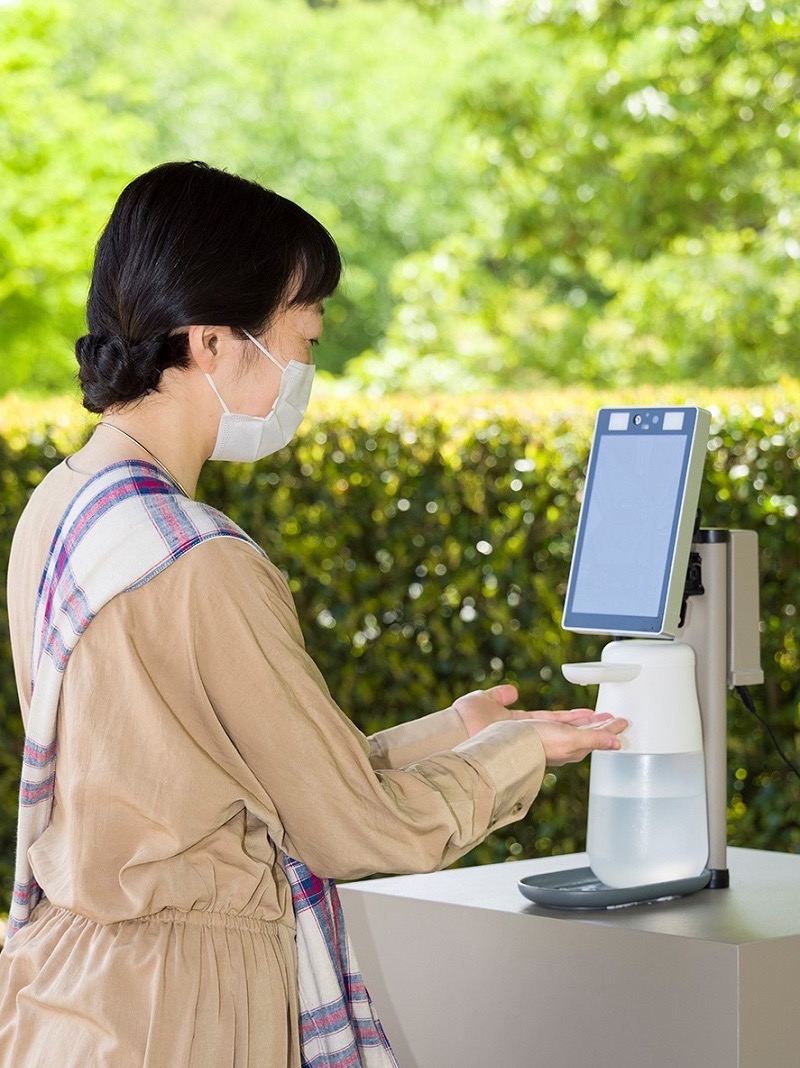 The Museum's Coronavirus Countermeasures
・ In addition to measures to maintain their health, our Museum staff wear face masks or shields when at work.
・ Ventilation measures are taken in the museum facilities and free shuttle buses and surfaces touched by visitors and staff are regularly sterilized.
・ Sterilizing hand spray and non-contact temperature measurement devices are placed at entrances to the free shuttle buses and the Museum and our staff instruct visitors in their use.
・ Non-contact forms of payment via credit cards, e-money and smartphone payment are in use (only the Tea Room requires cash payment).​​​​​